DISCOVER HOW TO BUILD THE RETAIL STORE
YOU'VE ALWAYS DREAMED OF
"Make sure your fit is to your market"
WHAT YOU'LL DISCOVER IN THIS INTERVIEW
Key areas to ensure you look at when you take out a commercial lease
The incentives available for new leases
How to calculate CPI (probably my most asked question!)
Deadlines and the importance of exercising options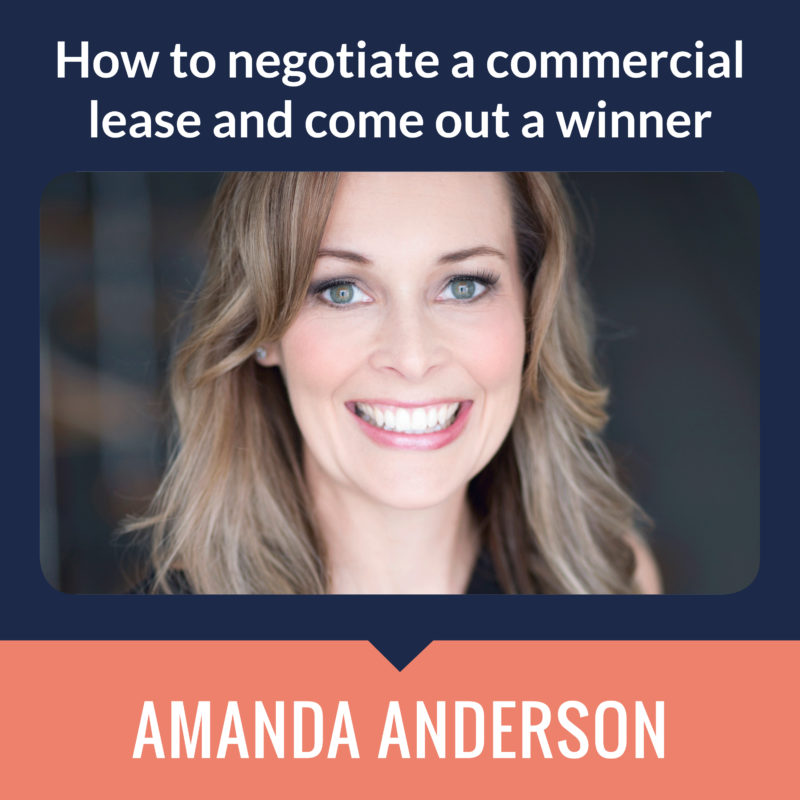 Bio
The Tenant Company is about empowering the small business owner to confidently understand their rights under their lease and ensuring they secure their property with the best lease terms possible.
We provide Tenant Representation services including site searches and lease negotiations, renegotiation of existing leases, portfolio management, make good negotiation and lease surrenders.
We are fully independent and do not have affiliations with any Landlords or Real Estate Agencies. We offer advice and guidance to Tenants of Commercial, Retail and Industrial Real Estate.