DISCOVER HOW TO BUILD THE RETAIL STORE
YOU'VE ALWAYS DREAMED OF
"Hold on to the tiny moments, and cherish the little snuggles, they grow up fast"
WHAT YOU'LL DISCOVER IN THIS INTERVIEW
What is the subscription box
What is box for monkeys
How Sarah started with subscription boxes
Why subscription box for kids?
How to choose an individual product for a box, which one is relevant?
How to find people who are perfect customers?
How to know how much product to buy?
How to decide about price
How to handle with so many packages, where to find help?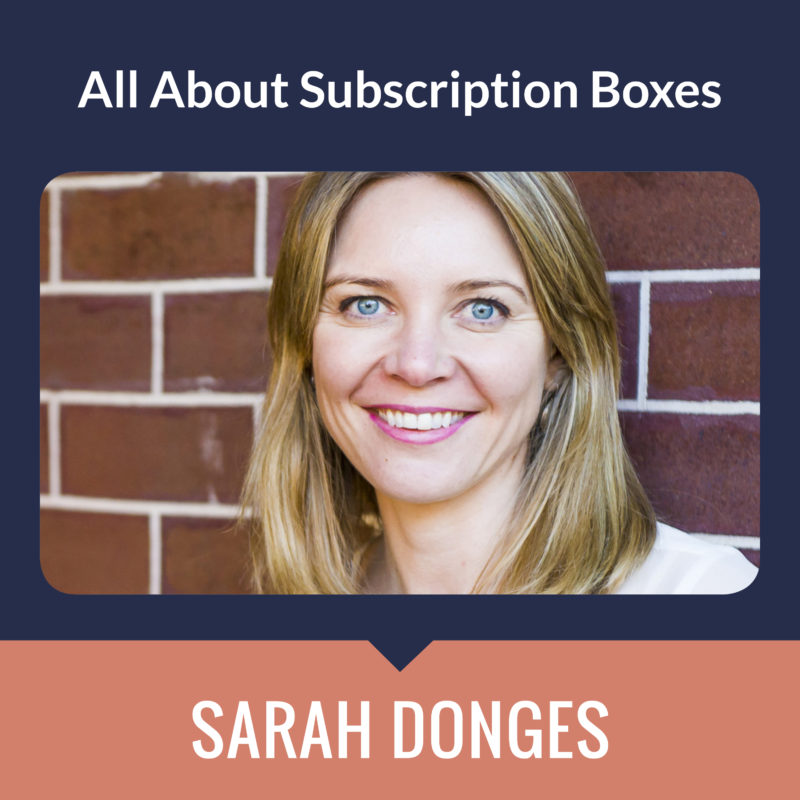 Bio
Sarah Donges – looks after the creative. She works with educators to create the boxes and liaises with our graphic design agency and website team. She is often on a tangent speaking aloud of all the fun things she is planning with her monkeys or finding amazing inspiration wherever she goes. Thankfully, she can be reined in to share her ideas with our Monkey Community. She loves a good cup of tea, anything creative, exploring our beautiful world and spending time with her loved ones. Sarah has two little monkeys, Jack and Ted.