DISCOVER HOW TO BUILD THE RETAIL STORE
YOU'VE ALWAYS DREAMED OF
"Train staff to interact face-to-face on an exhibition stand"
WHAT YOU'LL DISCOVER IN THIS INTERVIEW
What makes a great trade show booth?
How to be different in the business world
Learn how to organize events
Email list – how important it is?
How to improve conversation with customers
How to make contact with people
How much follow up is important in your business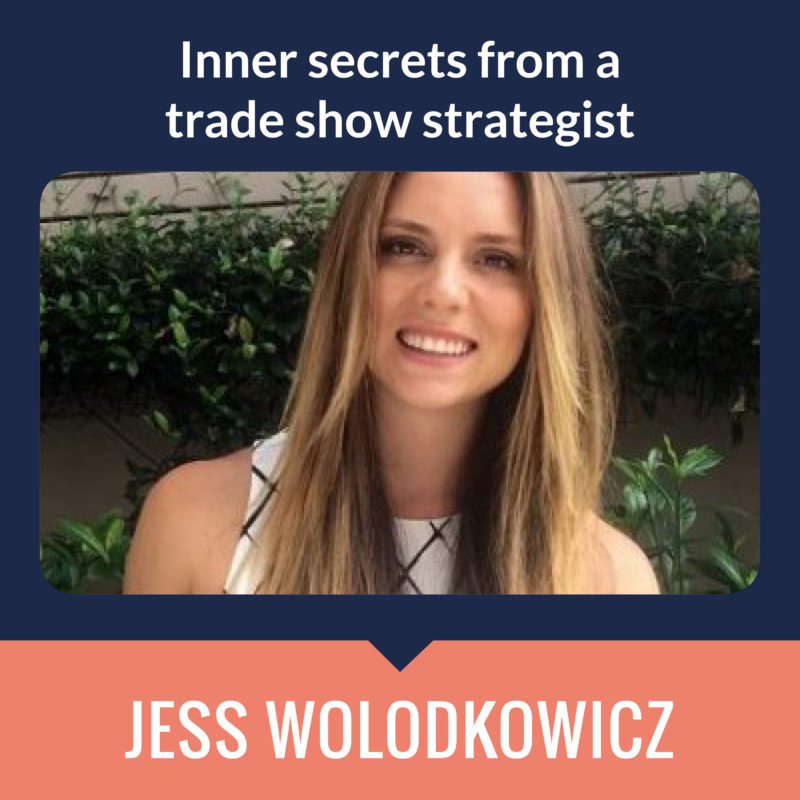 Bio
"Passionate about design, I love seeing our concepts brought to life at an event. I'm fascinated by psychology and like to workshop ideas that can change the way clients interact with their audience.
I find it rewarding to know that I'm able to help increase the return my clients get from a show by helping them address each phase of the process to transform their experience."