DISCOVER HOW TO BUILD THE RETAIL STORE
YOU'VE ALWAYS DREAMED OF
"Keep your inventory unique and new to you by not reordering the same items"
WHAT YOU'LL DISCOVER IN THIS INTERVIEW
How she started her business
What she was doing before she opened her store
Trista has two stores, learn how she won hurdles
How courses can be helpful to decide to open your own store or start your business
Learn who are the ideal customers
How to increase number of fans on social networks
What kind of plans you should have for your business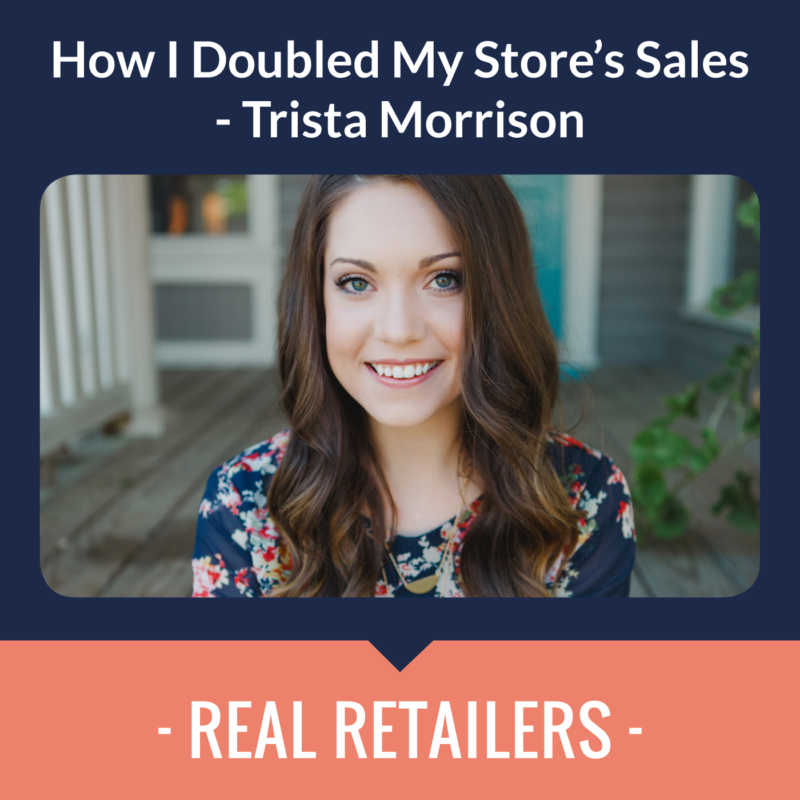 Bio
Today 's guest is Trista.
She's the next business to be featured in the real retailer's series.
And what a story she's got to tell you.
You know when you meet someone virtually, and they look so cool and hip. Their stuff is gorgeous, and you get a bit of online envy going on…. Well, that's how I felt when I met Trista.
She seemed to have it going on. But, you should never judge someone else's success from what you see on the outside. You know that right?
Pre register your interest at theboutiqueacademy.com