DISCOVER HOW TO BUILD THE RETAIL STORE
YOU'VE ALWAYS DREAMED OF
"Share your photos behind the scene"
WHAT YOU'LL DISCOVER IN THIS INTERVIEW
What is the biggest hurdle that you think creatives have to building a great business
How much self-promotion is important?
How to sell your personal brand and make it perfect?
What is the key element in building personal branding
How much Instagram is important for this kind of business
Do you need to follow other people?
What should you post?
Learn more about #hashtags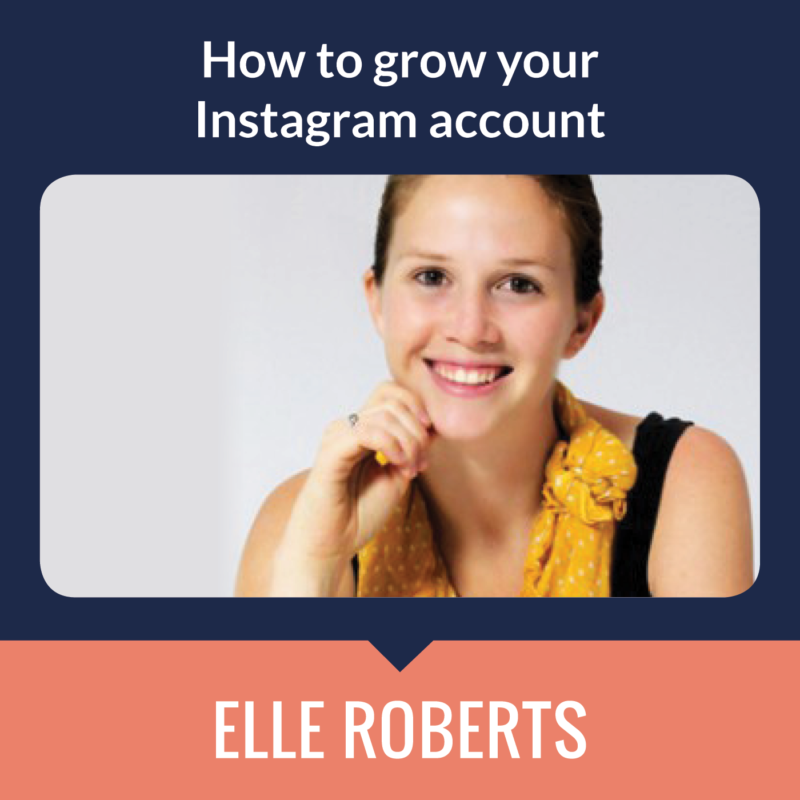 Bio
Elle is a multi passionate creative coach, business mentor, dreamer, writer, speaker and entrepreneur.
She loves working with clients to help them with their business planning, social media, marketing, goal setting and digital strategies so they can focus on doing the work they love.
She has a passion for all things handmade and arty so working with crafty and creative clients fills her with joy. She is outgoing and confident, she talks too much and if you start on the topic of "small business" it will be hard to shut her up.
Elle has a passion for micro creative businesses and solo entrepreneurs, and am  determined to help you find your inner values, see your true potential and help you rock out like the awesomely talented person that you are.
This year Elle will be talking to you about building a personal brand, standing out in your field as well as looking at fun and creative ways to build useful, meaningful plans for your business.
Elle is also the brains and muscle behind this event. The Artful Business Conference is her passion project. She curates the Artful Business Community and hosts the Artful Business Podcast.