DISCOVER HOW TO BUILD THE RETAIL STORE
YOU'VE ALWAYS DREAMED OF
"Whatever your branding style is, keep to that!"
WHAT YOU'LL DISCOVER IN THIS INTERVIEW
What Retail Rockstars Does.
Vanessa Van Edwards in one of the previous episode talks about how to know what people want before they open their mouth when they walk into retail store – Our today's guest Amy compared that on her own way
How to do a show in your retail store
As s retailer what do you get out of shows
The retail store has an advertising cost – Amy tells us more about how we should be spending it
To be a successful retailer, why you should try to open up conversation with customers
How shows can be useful for your retail business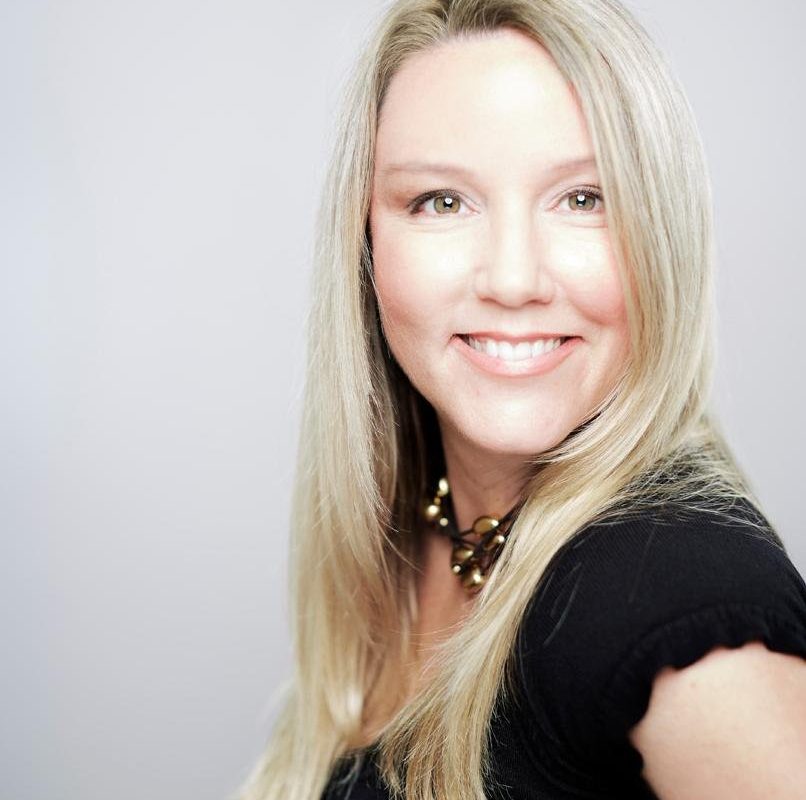 Bio
With over 18 years experience in the appliance and retailing industry, Amy started experimenting with these SHOWS in her own store because she saw 3 alarming trends emerging;
Every year profits were deteriorating
She could see her showroom was underutilised (prices on-line being the same in-store and increase of online-only competitors)
Neither the suppliers demonstrators, nor her staff were skilled up on creating experiential shows that were wrapped around products
What started out as a local area marketing campaign, quickly revealed it was not only great for customer experience, but also produced impressive sales, increased profit and a whole lot of good will with her customers.
Amy is a self confessed 'Appliance Nerd' and she believes that people inherently love to shop, when something cool and fun is going on. Unfortunately, we've trained our customers that buying appliances is a routine task, a necessity when things are broken. She believes we need to start utilising our showrooms (that we pay dearly for) and stop perpetuating the price only story.
Her book entitled, "Retail Rockstars, the 5 Game changing steps to becoming a highly profitable, memorable and locally famous retailer", is due for release in late October 2015.