DISCOVER HOW TO BUILD THE RETAIL STORE
YOU'VE ALWAYS DREAMED OF
"Your email list is something you own!"
WHAT YOU'LL DISCOVER IN THIS INTERVIEW
What is automation email conversion
Why is it important to grow your email list
Is actually worth the time and the money to grow the email list
Learn 4 simple strategies to grow your email list without spending all your time on the marketing (Is that actually possible)
Learn more about leadpages, how can leadpages helps you to get more email addresses?
How to create perfect landing page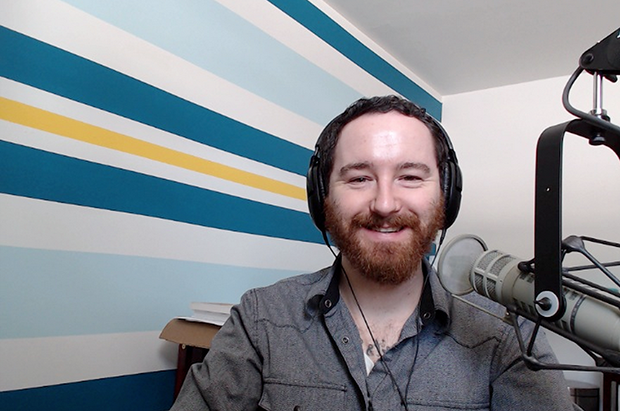 Bio
Tim Paige is known in many circles of solopreneurs, entrepreneurs, online marketers, affiliate marketers and the like. Everyone in that world knows him as one of the kick-ass dudes bringing us LeadPages and their podcast, ConversionCast. And when you hear him talk about opt-in pages, conversions, and email tips & tricks, you'll instantly hear the passion in his voice. He loves his work because it helps people like you do what they love most.