DISCOVER HOW TO BUILD THE RETAIL STORE
YOU'VE ALWAYS DREAMED OF
"Good shoes take you good places"
WHAT YOU WILL LEARN
Giving the customer what they want, working with several trillion possibilities
A team of 200 people globally, headquarters in Los Angeles
Word of mouth is the biggest customer acquisition channel, and there are rabid fans
The issue with too much choice, too much newness/innovation, why Shoes of Prey is "toning it down"
Influencers designing pairs of shoes
Innovation is their thing
Core competency is on-demand customization—best in the world
Trend has been slower than expected in industry
Directing core competency to create value for customers,
"Cinderella costumers", not in standard shoe width (2/3 of all women)
Why heels are so uncomfortable, brands cant hold inventory
Potentially higher value for customers with non-standard shoe sizes
Partnerships
Why manufacturing might move from Asia into local countries
Funding to pump money into new business opportunities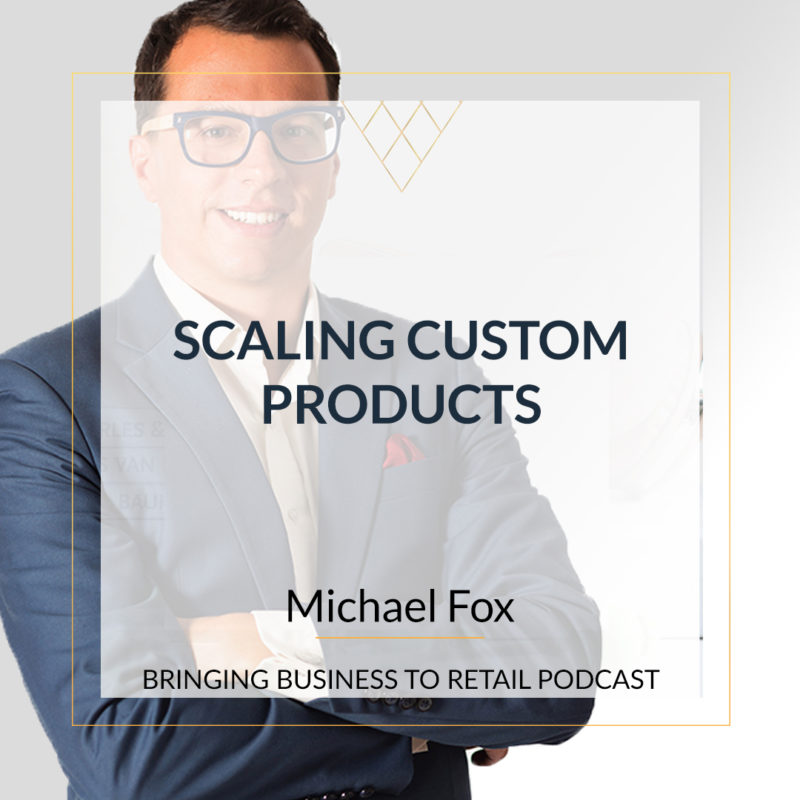 Bio
I'm an experienced tech startup executive and CEO with 15+ years experience. I've co-founded a startup and grown it from 0-200 people at Shoes of Prey, and I've had large company experience at Google.
I'm an experienced board member through Shoes of Prey, the National Online Retail Association in Australia and Sneaking Duck.
The company I co-founded, Shoes of Prey, was inducted into the Australian Online Retail Industry Awards Hall of Fame in 2015. I personally received the Industry Recognition Award in 2012 and was named one of 5 Distinguished Young Alumni by the University of Queensland in 2016.
I'm passionate about developing disruptive and transformative ideas into functioning businesses by building high performing teams, developing strong brands and passionate customers.
"Each week I interview industry and thought leaders for their take on business and life. Subscribe and leave as a review"