DISCOVER HOW TO BUILD THE RETAIL STORE
YOU'VE ALWAYS DREAMED OF
"Good shoes take you good places"
WHAT YOU WILL LEARN
Today I have a co-host, something very different. This episode with Michael Fox from Shoes of Prey was actually co-hosted with the amazing Pavan Bahl from Fashion is your business.
If you don't know about Shoes of Prey then I am going to tell you a couple of sentences about them. They are an amazing company and they do customized shoes. Visit their website and you have a million possibilities to design your shoes online and they will turn it into a great product.
In this episode Michael told us about how they grow their company, he told us about all ups and downs and how is important to believe in your idea and work for it.
Also, you will have a chance to learn why is important to give the customer what they want and why you need to be an innovator in your business.
Listen and enjoy this week's podcast episode.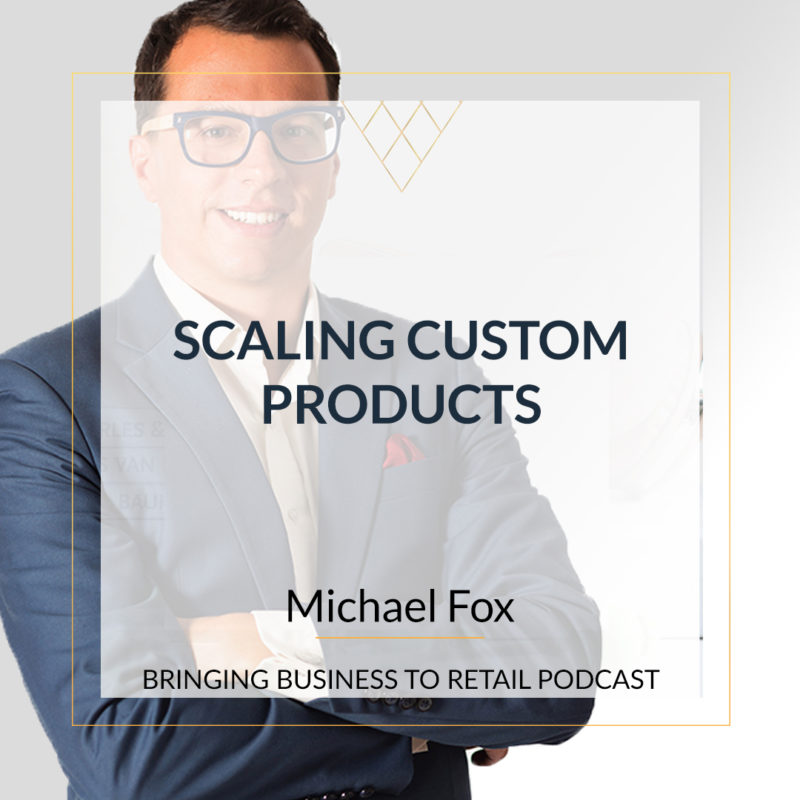 Bio
I'm an experienced tech startup executive and CEO with 15+ years experience. I've co-founded a startup and grown it from 0-200 people at Shoes of Prey, and I've had large company experience at Google.
I'm an experienced board member through Shoes of Prey, the National Online Retail Association in Australia and Sneaking Duck.
The company I co-founded, Shoes of Prey, was inducted into the Australian Online Retail Industry Awards Hall of Fame in 2015. I personally received the Industry Recognition Award in 2012 and was named one of 5 Distinguished Young Alumni by the University of Queensland in 2016.
I'm passionate about developing disruptive and transformative ideas into functioning businesses by building high performing teams, developing strong brands and passionate customers.
"Each week I interview industry and thought leaders for their take on business and life. Subscribe and leave as a review"