DISCOVER HOW TO BUILD THE RETAIL STORE
YOU'VE ALWAYS DREAMED OF
"Establish some sort of communication"
WHAT YOU'LL DISCOVER IN THIS INTERVIEW
How to communicate with your employees
Techniques to get your employees motivated about work
How to get your employees to understand their jobs and responsibilities better
Give your employees ownership of their tasks
How to get your staff to give great customer service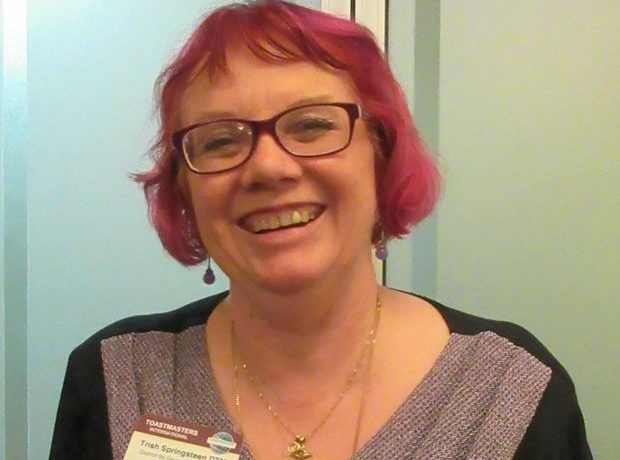 Bio
Communication is a key aspect in your everyday life. It is just as important in your retail business. This weeks episode, Trish Springsteen teaches us techniques on how to conduct yourself fluently with your employees to get them as motivated and passionate as you are. Trish covers topics ranging from employer to employee communication to a employee only communication.