DISCOVER HOW TO BUILD THE RETAIL STORE
YOU'VE ALWAYS DREAMED OF
"'Lighthouses don't go running all over an island looking for boats to save; they just stand there…"
WHAT YOU'LL DISCOVER IN THIS INTERVIEW
We each have a purpose to discover and live. we each deserve to shine our light in whatever way we choose. we each deserve to feel accepted, and free, and fulfilled, and ignited. We are here to light up. – Meet Karen and her business.

Maybe you feel like you don't have a light to shine, how to find that light?
What is the concept of the lighthouse?
How to help others and make them happy?
How to be a great leader?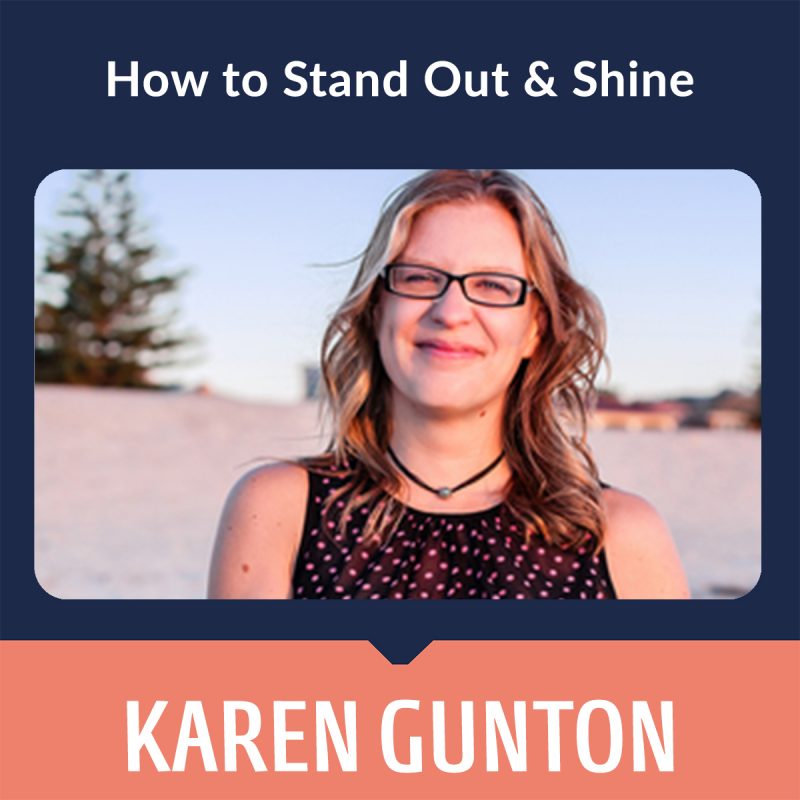 Bio
Karen Gunton is an inspirational author, speaker, and teacher… and a badass rule-breaker who never uses capitals. she is on a mission to help women to be their highest, brightest selves, and started the lighthouse revolution as a powerful path to self-leadership. karen is also a light igniter and mindset builder for women in business, helping them to find their purpose, get unstuck, and shine their light in the world.