DISCOVER HOW TO BUILD THE RETAIL STORE
YOU'VE ALWAYS DREAMED OF
"Winners never quit, quitters never win"
WHAT YOU'LL DISCOVER IN THIS INTERVIEW
How is education important to be successful in business?
How can you realize your potential when you are young?
How to convert from a shy to a progressive person?
Hear Jake's story and find out why he says, "I knew I was capable of so much more. I just had to search for it."
Fear of failure? Yea, we all have that but how do fight through it?
How can you learn from your own mistakes?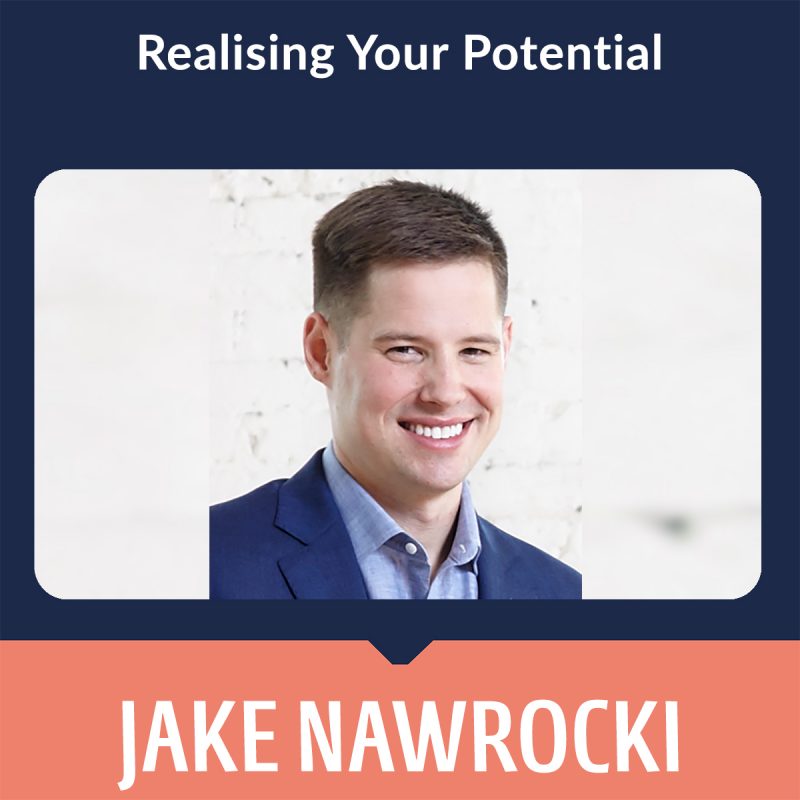 Bio
 Jake Nawrocki is the founder of Operation Self Reset, a brand that teaches individuals and teams to create breakthrough results. Jake has reached over 4.7 million people with his top-rated podcast and high-impact presentations. Each year Jake hosts live events and mastermind groups to help individuals reach their next level.
Jake resides in Milwaukee, WI with his wife and three sons, where he works full time in his community as a Lieutenant for Milwaukee Fire Department. What sets Jake apart is his unique ability to juggle and balance his family, work, small business, and Real Estate properties.
"Your mind is like a seed; feed it with knowledge, water it with inspiration, and remove weeds of doubt. Only then will you THRIVE." -Jake Nawrocki