DISCOVER HOW TO BUILD THE RETAIL STORE
YOU'VE ALWAYS DREAMED OF
"Video tip: you should be natural and speak from your heart"
WHAT YOU'LL DISCOVER IN THIS INTERVIEW
How using video can help you to sell a product?
How get over the fear of being in front of the camera?
How to practice making your own videos?
 What should be the first video you film, especially for retailers?
How to know when is the right time to share something thru video with your audience?
Tips for buying video and audio equipment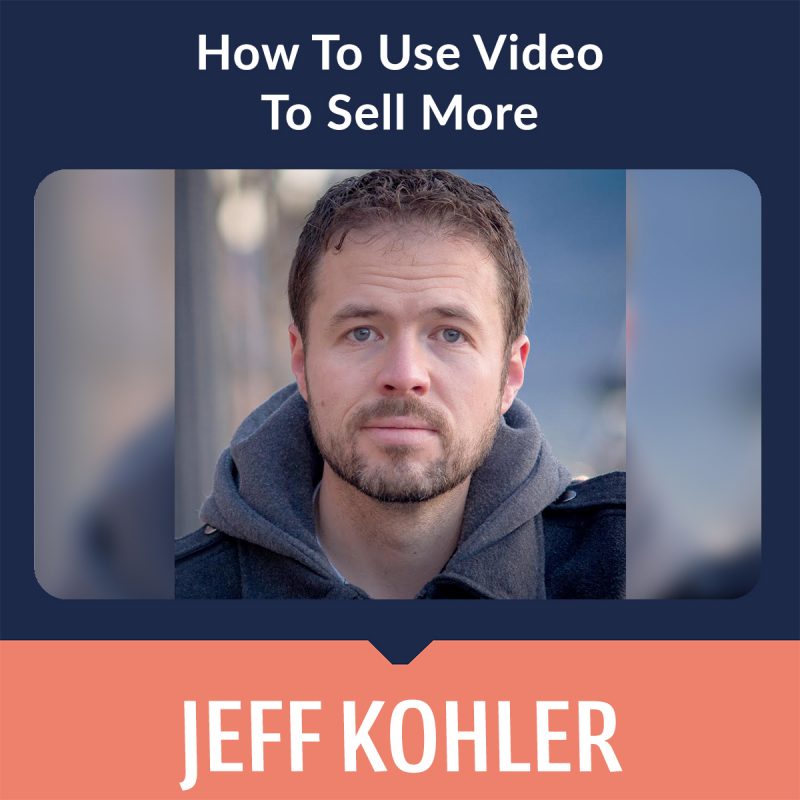 Bio
Ever since Jeff Kohler was a teenager he's been interested in video. Using his mom's video camera that was meant for real estate videos, he and his friends would make fun little video segments. After completing college he focused on advertising and marketing, working at several ad agencies. Now he focuses on creating marketing videos for his clients. His latest venture is Marketing Videos Club—a video production service that empowers business owners to do the filming while leaving the coaching and editing up to his team.