DISCOVER HOW TO BUILD THE RETAIL STORE
YOU'VE ALWAYS DREAMED OF
"Forget the mistake, remember the lesson"
WHAT YOU'LL DISCOVER IN THIS INTERVIEW
Today on the show we have Chantal Khoury, she is a Certified Nutrition and Wellness coach with a passion to inspire and empower you and your family to lead a nourishing and thriving life.
What is gut health?
How do you know if you have poor  gut health?
Which strategy should you use so your kids eat healthy?
How food can reflect on your mood
Which diet is right? Or there is no good diet?
How to combine yoga and nutrition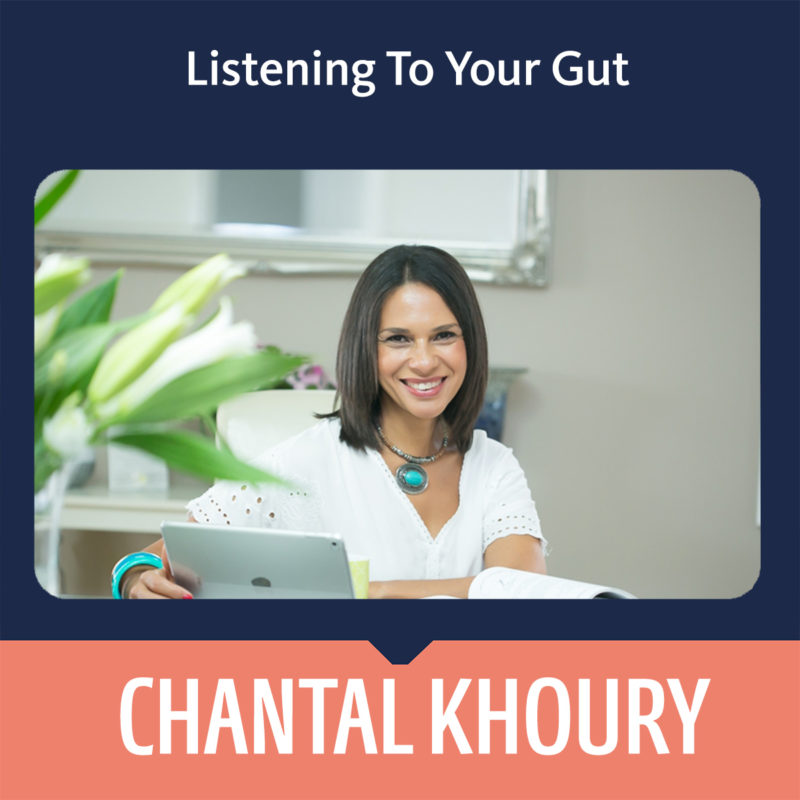 Bio
If you, your partner or your child has suffered from allergies or immune system issues, you will know how challenging managing and restoring health can be. I know – I've been there with my son (read my story here). Going through this journey inspired me to find a better way to create improved health for my own family – and now, my mission is to help you do the same.
My unique coaching programs are personally tailored to each individual family's needs. I am there each and every step of the way to guide, support and encourage you to reach your desired health and lifestyle goals for your family.
My holistic approach means we focus on your family's entire lifestyle and what you believe needs to change. Together, we will explore the best way for your family to restore health and live a happy, nourishing life.
Although I have a special interest in families and children with immune challenges due to poor gut health, I also love to help families who simply want to lead a healthier lifestyle but don't know where to start.
In the very best health, Chantal.