DISCOVER HOW TO BUILD THE RETAIL STORE
YOU'VE ALWAYS DREAMED OF
"Make sure your fit is to your market"
WHAT YOU'LL DISCOVER IN THIS INTERVIEW
What is WP Curve?
How did he deal with the thought of returning to work?
Is it important to have passive income?
What is the value of having systems in place?
What is the 7 Day Startup about?
Is WP Curve a global company?
What makes Dan go back to a store?
What does Dan notice first about online stores?
How important is design for a website?
What differences do you notice between retail in United States and Austrailia?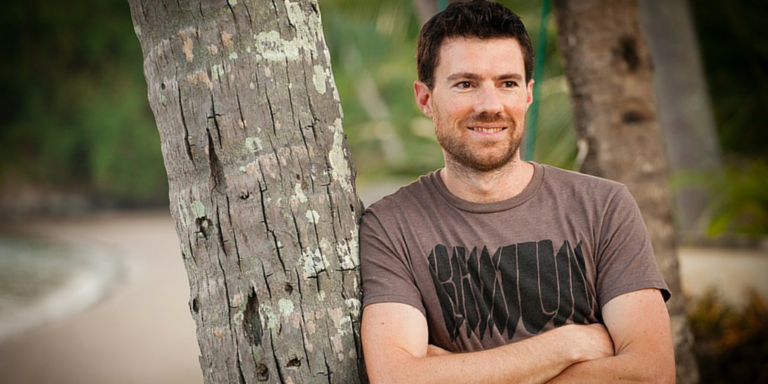 Bio
I have known Dan Norris for years.
I first met when Dan issued a "Get to the Front Page of Google Challenge" that we worked on together. As a content creator extraordinaire, it's been easy for me to follow Dan and the new and exciting things that have been occurring for him.
Dan is the CEO of WP Curve, an entrepreneur, app developer and the writer of The 7 Day Startup. In this episode we discuss all of the exciting things in Dan's life. We go on a journey with Dan from the start of his business to where he is now with multiple ventures. The importance of setting goals and processes has been instrumental to his success.