DISCOVER HOW TO BUILD THE RETAIL STORE
YOU'VE ALWAYS DREAMED OF
"Home is the starting place of love, hope and dreams."
WHAT IS THE EPISODE ABOUT
When Florence (Floss) Kelly and her two business partners Drew and Mark, opened online tile company Tile Cloud, they completely disrupted the stalwards of the tile industry. In this episode Floss shares with us how they've taken their business from super to superstars, in a mere three years.
Learn what they did to build trust, brand awareness and deliver on an exceptional level of customer engagement. And discover their secret to connecting with DIY Rennovation influencers Three Chicks.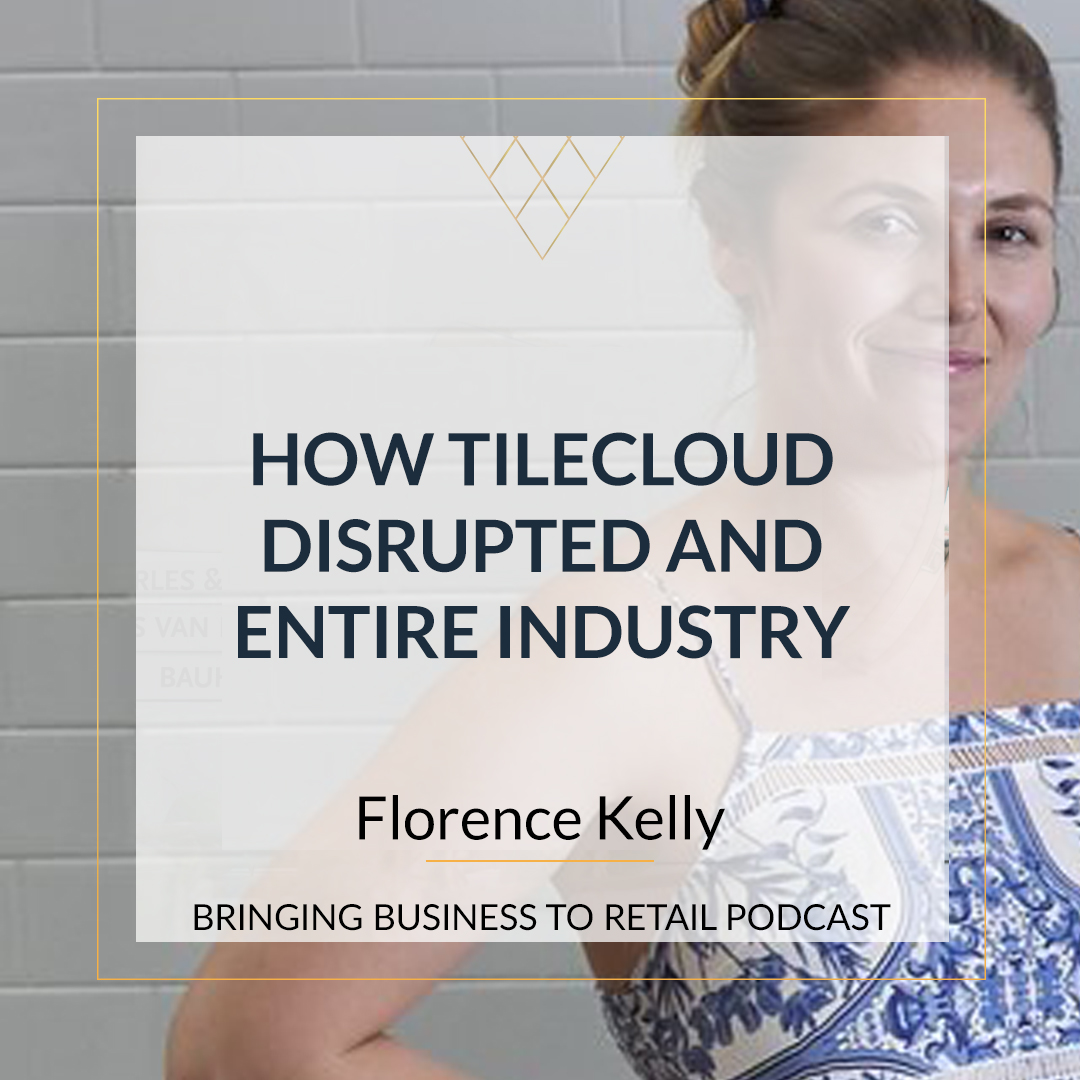 Bio
Brand Director and Co-Founder of online store TileCloud; Floss is one of three faces, of the tile store that Australian's love.
Using her design and ceramics background and impressive history in global retail – she has changed the Home Renovations and Interior Industry.
Growing the business from idea to retail marvel, she is instrumental to Creative Direction, Brand Experience, Strategy, Product Design, E-commerce Management, and Visual Merchandising
"Each week I interview industry and thought leaders for their take on business and life. Subscribe and leave as a review"