DISCOVER HOW TO BUILD THE RETAIL STORE
YOU'VE ALWAYS DREAMED OF
"our most unhappy customers are your greatest source of learning."
WHAT IS THE EPISODE ABOUT
Join me today in this Summer Series as I get interviewed by Tracy Harris from Mums With Hustle and we talk all about customers and cashflow, including
How to retain current customers
How to acquire new customers through effective marketing
Key strategies to unlock cash flow
How to maximise Christmas sales
Make sure to check out Tracy's awesome podcast Mums With Hustle and head over to her website if you want great advice on social media strategies (particularly instagram).
Merry Christmas
Sal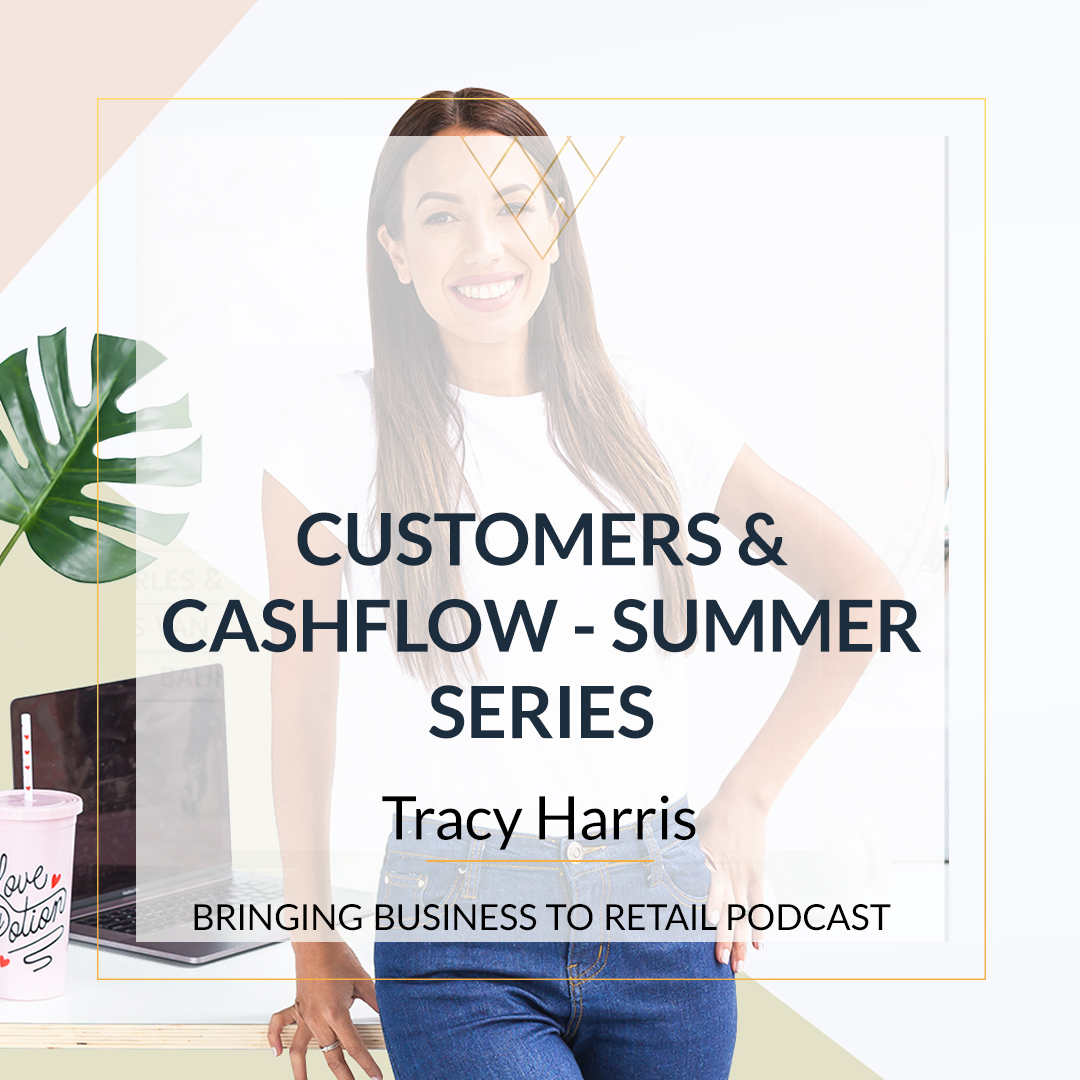 Bio
It was 2015 and I was on maternity leave after 10 years of working as an executive teacher.
It wasn't that I didn't want to go back to work – I've always been a teacher at heart.
There's something about watching a child unlock their inherent potential that made me feel something within the realms of magic.
In my role as a teacher and in education leadership I consistently found my happy place working collaboratively to help people uncover more about themselves.
Teaching is my purpose and was a common thread: the unlocking, the realisation, the leading people to discovery, the moment of empowerment.
The wanting more and the satisfaction of finding it. Only, now I had two little boys and found myself in a place where I was expected to make a choice.
"Each week I interview industry and thought leaders for their take on business and life. Subscribe and leave a review"