DISCOVER HOW TO BUILD THE RETAIL STORE
YOU'VE ALWAYS DREAMED OF
"Your business should be more profitable"
WHAT IS THE EPISODE ABOUT
Adam Lean knows exactly how it feels to be under financial pressure; following a short career as an Accountant he started a sporting goods enterprise. A few years in he realised he was in significant financial trouble, despite having the background to have seen the warning signs.
Adam has combined his accounting and entrepreneurial experience to create the 4 Step Process; Path To Profitability, where he works with other independent business owners to ensure their business financially healthy. Discover;
Why it's important to understand the financial cycles and patterns of your business
What financials to track and measure
How to set goals for each area in your business
Why financial management must be a non-negotiable task for every business owner
Practical ways to increase the profit in your business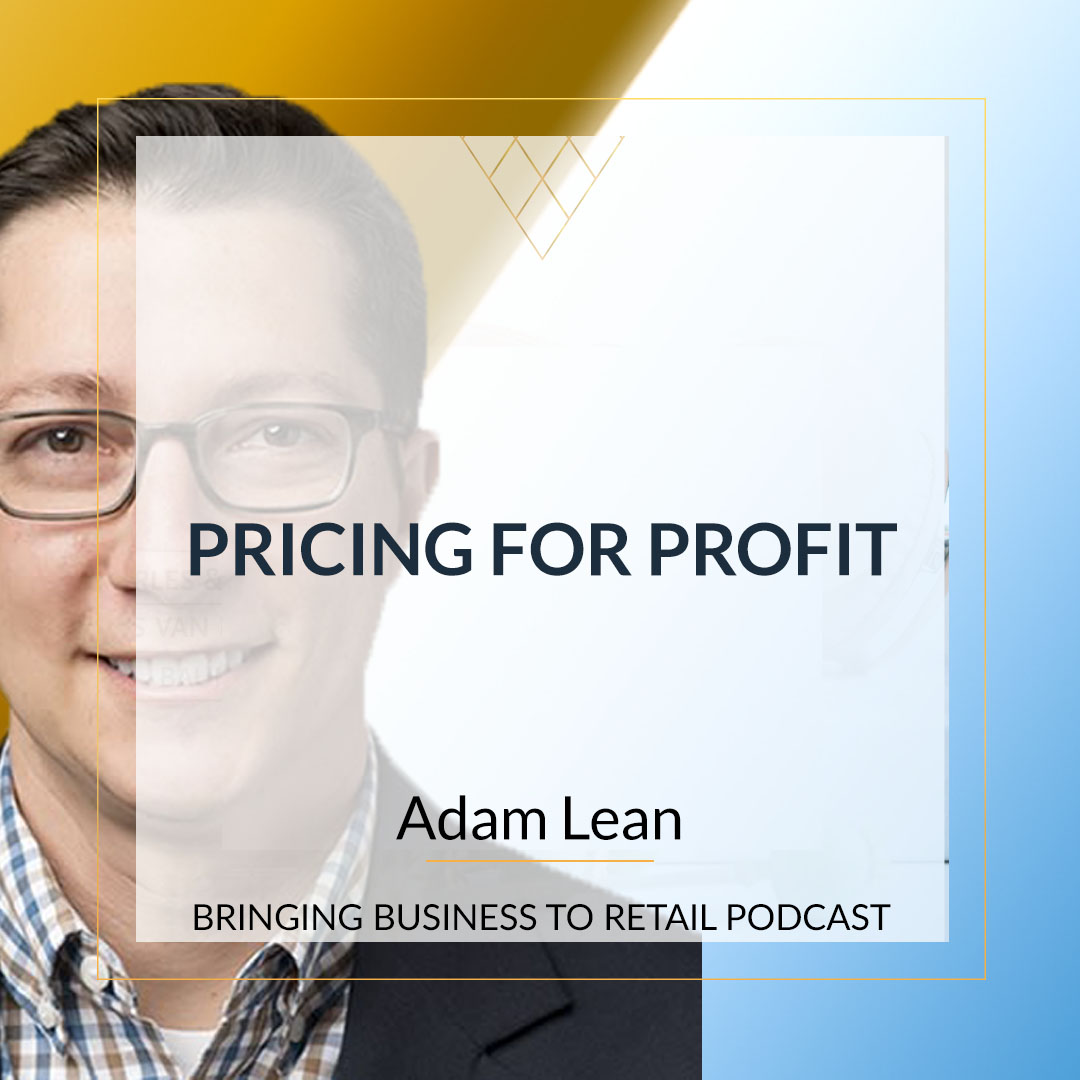 Bio
Adam Lean, Founder of The CFO Project. I know what's it like to be in your shoes. I've been there.
In 2010, I hit a low point in my eCommerce business.
It was only after using my accounting background and diving deep into my numbers that I found the path to profitability. And it wasn't in the reports from my bookkeeper…
I developed a 4-step process for finding the profit in my numbers; then using them to grow profit and revenue systematically.
I stopped being the "doer-of-all-things" in my business and started running the business "by-the-numbers" like an owner.
And that's when I finally got the freedom I really wanted when I started my business.
"Each week I interview industry and thought leaders for their take on business and life. Subscribe and leave as a review"