DISCOVER HOW TO BUILD THE RETAIL STORE
YOU'VE ALWAYS DREAMED OF
WHAT IS THE EPISODE ABOUT
In the lead up to the holiday season I'm joined by David Dundas, director of social media agency Hello Convo and creator of Instagram hashtag app Tribe List. Together we explore how Instagrams sophisticated algorithms rely on the power of hashtags and unique content that resonates with your customers. Join us to discover the power of Instagram TV, hashtags, influencers and the much anticipated roll out of Instagram Shopping to grow your retail or ecommerce business.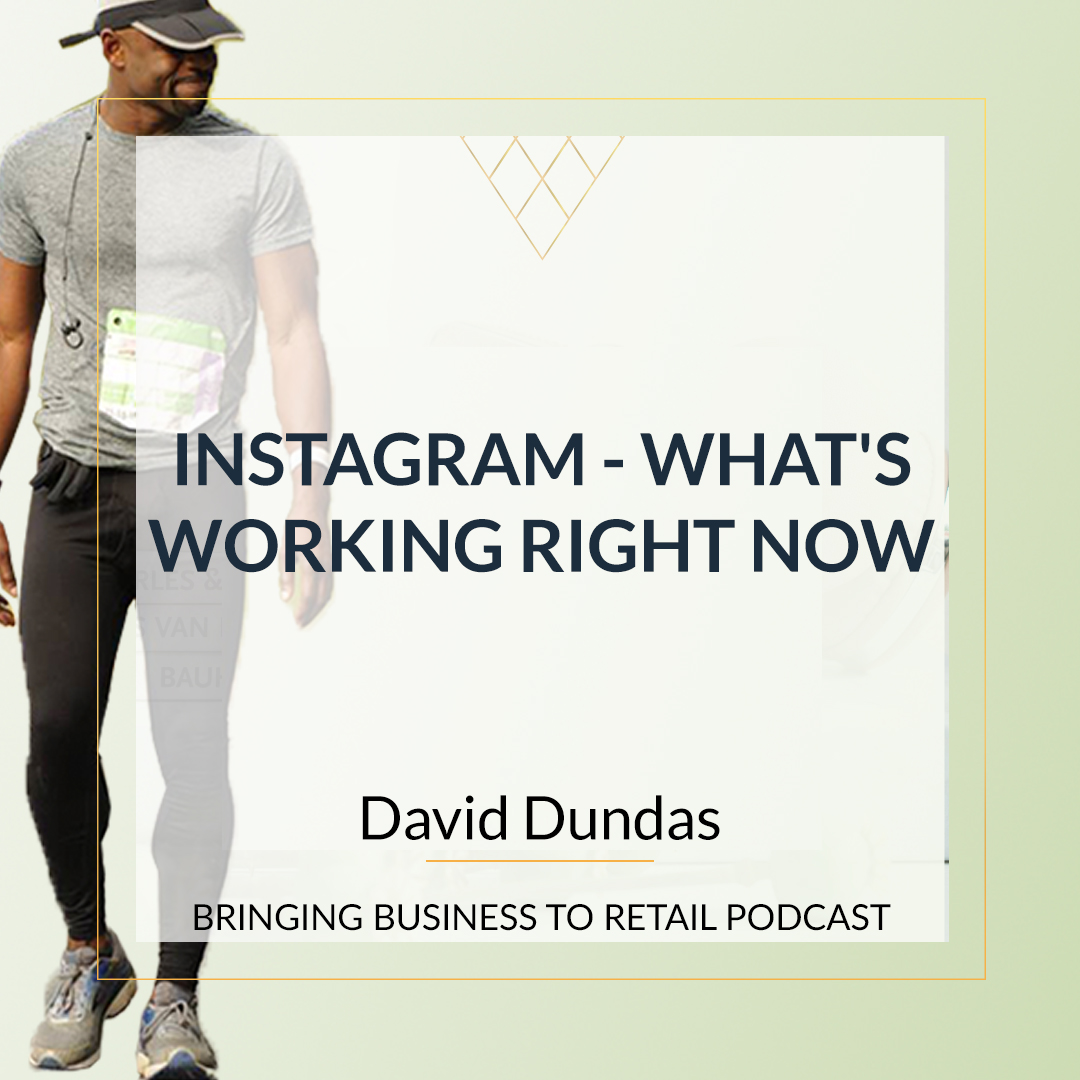 Bio
I'm working to help people do the things they love.
As an engineer, I have an in depth understanding of how to succeed on Google, Facebook and Instagram.
I have spent the last two years building software to make growing on Instagram easier, and helping brands grow faster using Facebook and Instagram.
I have built multiple million dollar businesses, and my companies have been featured in New York Times, Mashable, and Forbes.
"Each week I interview industry and thought leaders for their take on business and life. Subscribe and leave as a review"