DISCOVER HOW TO BUILD THE RETAIL STORE
YOU'VE ALWAYS DREAMED OF
"Life is 10% what happens to you and 90% how you react to it."
WHAT IS THE EPISODE ABOUT
In today's episode, part 2 of my Summer Series, Elizabeth Gillam from Franchisee Success and I chat about
How to systemise yourself out of the business
Managing Cashflow – forecast and know what happens in your industry
Getting your team to upsell and monitor your stats like Average Sale Value
Inventory management tips
Things you need to put in place before you hire staff
How to enable your staff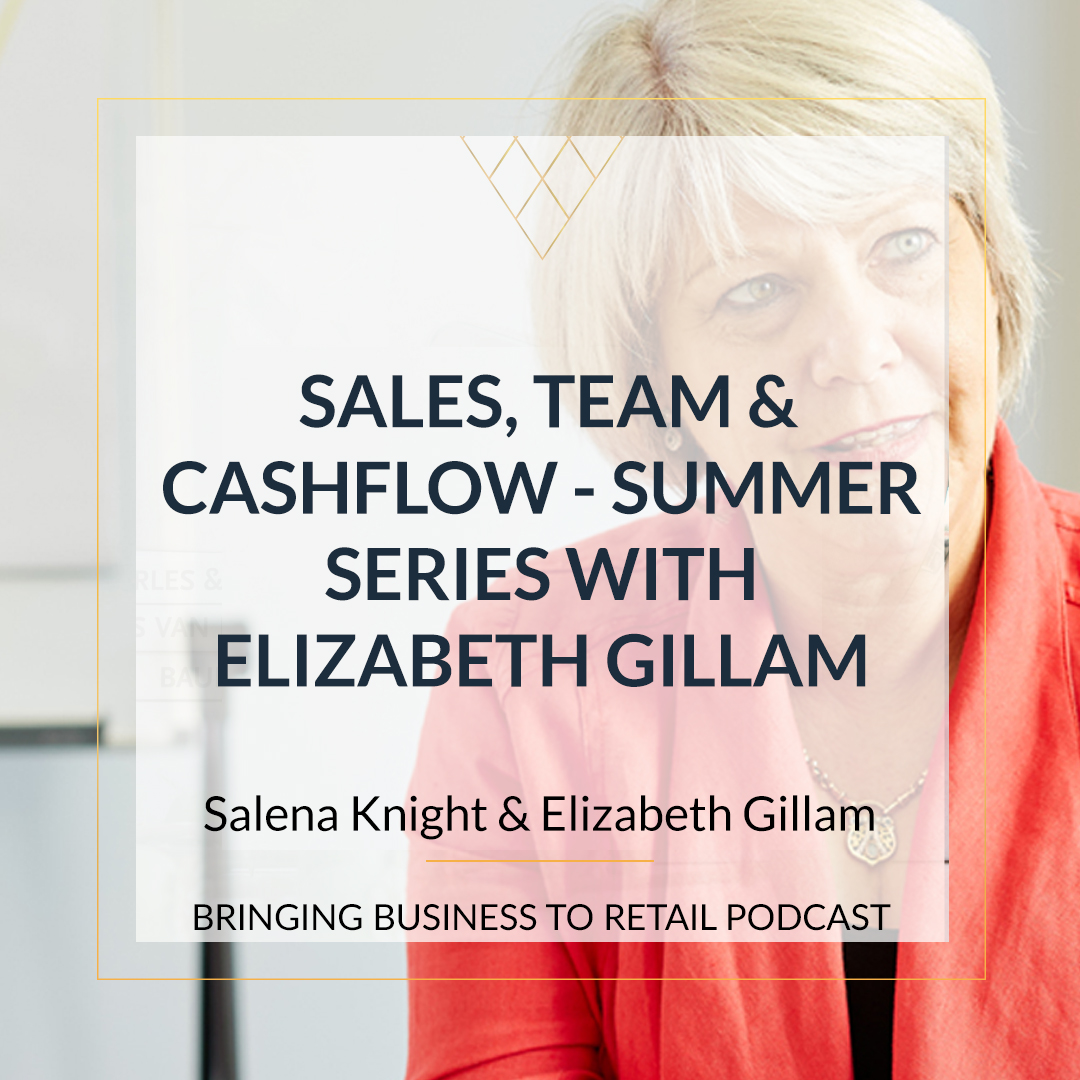 Bio
Creating High Performance Franchisees is what Elizabeth Gillam does. Having owned and operated three franchised food businesses; Boost, Healthy Habits and Bucking Bull; she knows what it takes to operate a profitable food franchise.
This multi-award winning business woman, author speaker and mentor, thrives on showing fellow franchisees how to do the same.
In her recent book Upsize your Profit – 6 steps to running a profitable food franchise, she outlines how franchisees can ACE their franchised business unit. That is how to Analyse their business and team; Customise their business processes and procedures to create a productive team; then Enforce these systems within their business to build profit, free up their time and have a team that does what the franchisee wants.
"Each week I interview industry and thought leaders for their take on business and life. Subscribe and leave a review"