If you'd love to work with me, let me tell you a few things about how I roll.
Firstly, I don't do:
ho hum, or vanilla
I rebel against ordinary
In business, there are foundations, (this is often thought of as 'the boring stuff') but you need those to build your empire, or it will all come crashing down in the first storm.
There's nothing wrong with vanilla. I mean, it's THE most popular flavour right? And sometimes, you just need some down to earth vanilla.
BUT
You want to succeed in the long term. Or you wouldn't be reading this page.
At the least, you've got to get some sprinkles out. Sparkle like no other.
Better yet, become a whole new flavour and sell it to the world.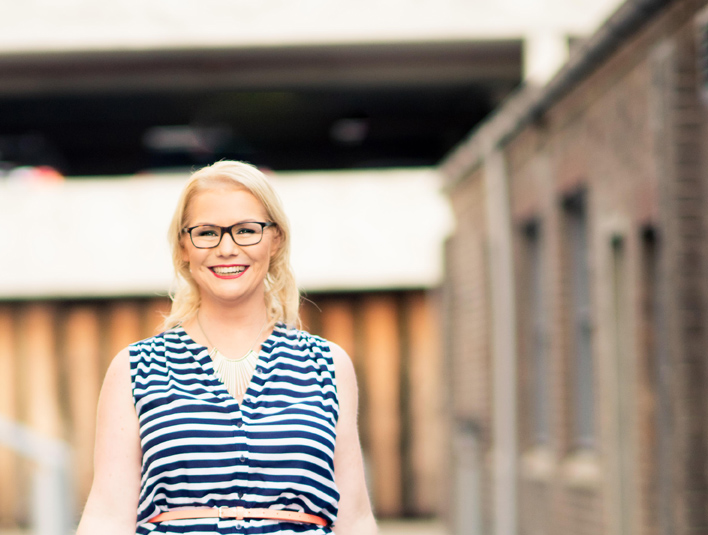 I'm a get stuff done kinda lady.
When I polled a bunch of people who know me in business and life, they all pretty much came back with the same core group of words and phrases.
Top of that list was "gets sh*t done".
So you can be guaranteed, that if you want to work with me, you'll need to want to get stuff done too. And if you don't, I'll be holding you accountable.
How are we going to do this?
Together, we'll walk through a step by step guide to show you how to blitz your competition.
We'll learn how use technology, systems and your own inner creativity to build the brand you really want.
Let's get started.
Which of these most resonates with where you're at in your business journey?
Prefer Personalised Service?
Are you looking for a one-to-one service?
Are your business systems lacking, and you know that overhauling them would increase revenue, decrease overstocking and take a crap load of stress off your mind, but have no idea where to start?
Would you like someone to provide an analysis of your business and potential growth areas?
Or, are you looking to open a store, and would prefer a done-for-you set up service?
If so, contact me for a tailored appraisal.