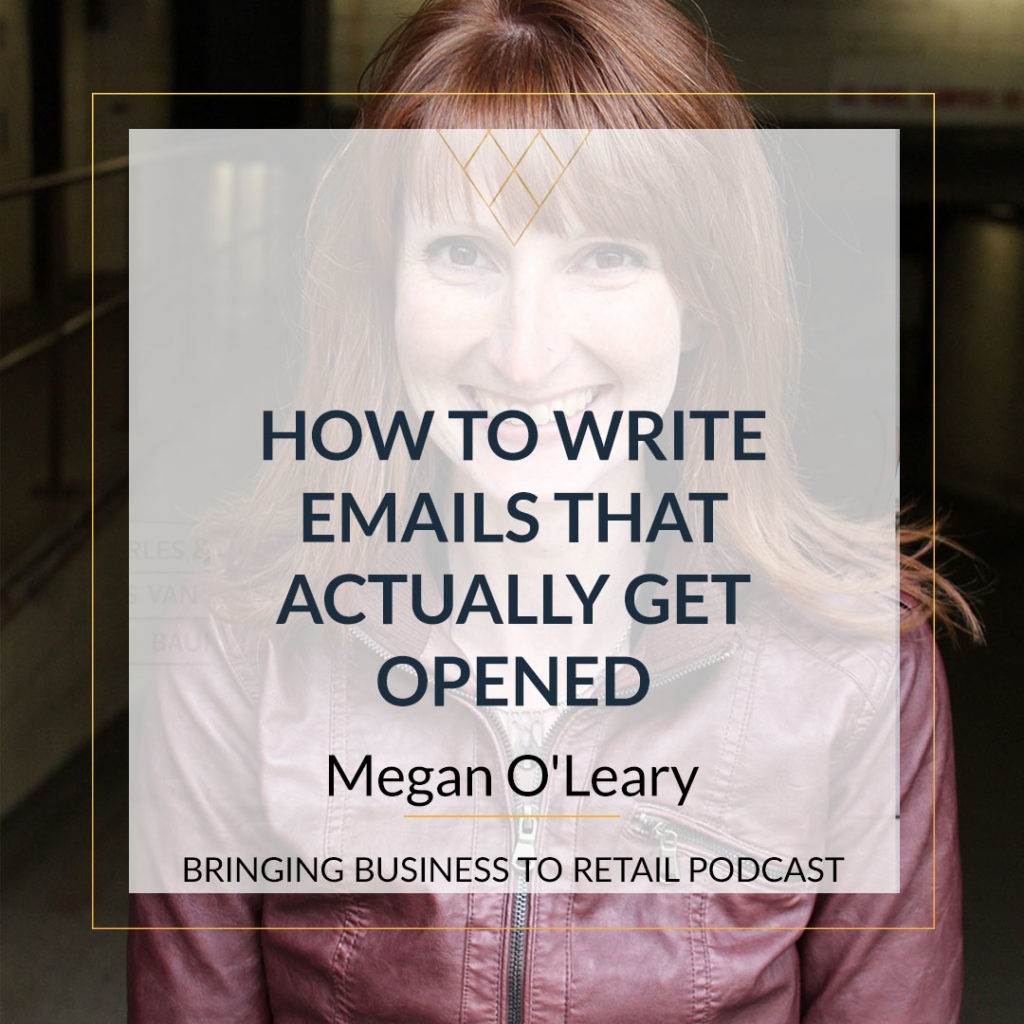 With your customers inboxes bulging with everything from invoices to out and out junk mail, how do you send emails that not only connect and generate sales but actually get opened in the first place?
In this episode professional copywriter Megan O'Leary shares her experiences writing copy for some of the biggest names in the marketing business, including why email marketing is still one of the best investments you can make in your business.
How to maximise your email subject line to get your emails to stand out from the crowd. And how you can ensure your brand voice is communicated if you outsource your social media or copywriting to a professional.
LISTEN NOW