Hey there!
Been trawling the internet, late at night (probably when you should be doing something else) searching for someone who can help you save your retail business….?
Looking for someone to tell you, minus the guess work, the fluff and the BS, exactly what your business needs and exactly what you need to do to get it done …?
Feel like you've got one last opportunity to make your store work before you have to admit defeat…?
Know the answers are out there but just don't have the energy left to trial and error a bunch of random strategies you found online, that may (or may not) work for your business…?
Well my friend, I'm so glad you found me!
I'm Salena Knight. And I have been EXACTLY where you are right now.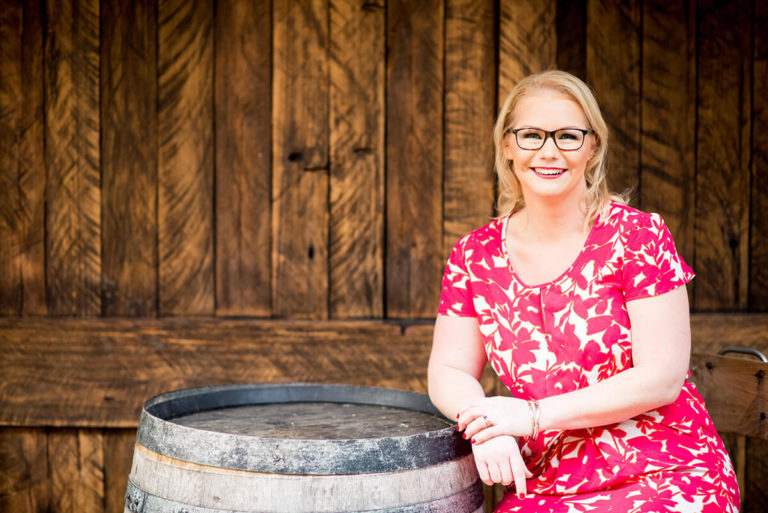 Before becoming a Retail Strategy Specialist, I started my first retail store online. My business grew much faster than I anticipated and within a year I had opened my first brick and mortar store front. Just as the GFC hit.
I weathered a few rough years, hit crisis point, moved through it and my one store eventually became one of an award-winning chain of retail shops.
Like all great Independent businesses, mine was built on a foundation of intense passion, great products and phenomenal customer service.
But my real success came from teaming those things with a solid brand, implementing water tight systems and arming myself with proven management, marketing and sales strategies.
After 10 years of trial and error, a (pretty much useless) Business Degree and hundreds of hours of coaching, I had grown my business to a point it no longer ruled my life. Finally my business was working for me, instead of the other way around.
The less my business needed me the more I realized my passion was starting to move towards helping other retailers reach their own business success.
After more than 12 years behind the counter, I decided to sell up and shift my focus to sharing my experiences as an independent retailer, digital marketer and retail strategist, with e-commerce store owners, brick and mortar retailers and product creators.
For the past five years I've helped independent business owners around the world reach financial success and life-style freedom, whilst maintaining the unique connection independent retailers have with their customers.
I want you to realize the same success in your business and break free from the mental and physical exhaustion, financial strain and overwhelm.
If you're motivated to grow your sales, maximise your profits and turn away from burn out….
If you're ready to stop thinking of yourself as "small" and ready to start rolling out the successful strategies the big end of town use….
If you're committed to seeing how digital marketing can grow your businesses and take advantage of my passion for researching, testing and implementing products that can boost sales (preferably on autopilot)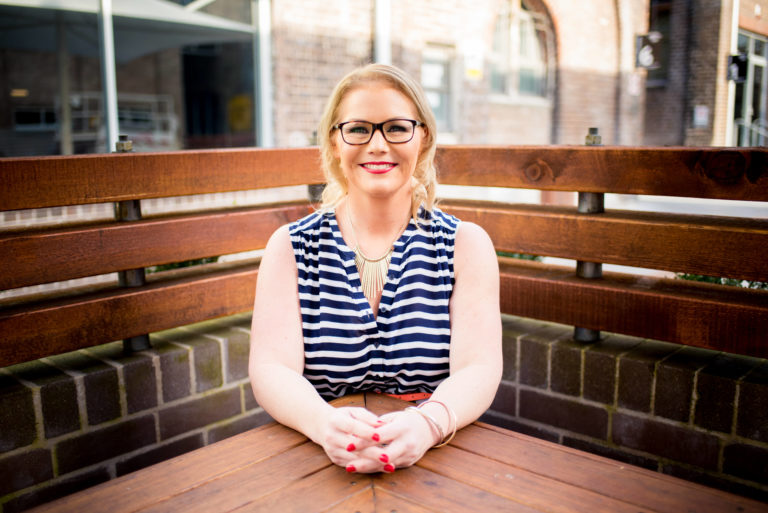 You are exactly where you need to be.
Welcome aboard. I'm so glad you're here, with me
Strap yourself in - this is going to be great!