READY TO GROW YOUR RETAIL EMPIRE?
DISCOVER HOW WE CAN GROW YOUR BUSINESS TOGETHER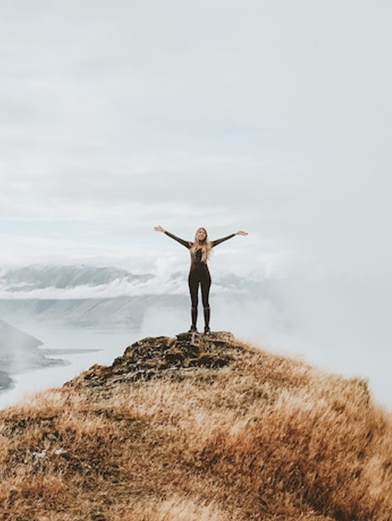 1:1 Intensive 
For the overachievers who want high level guidance and accountability, we'll work together in focussed 'sprints' to supercharge your success with clarity and specific action.
Apply for coaching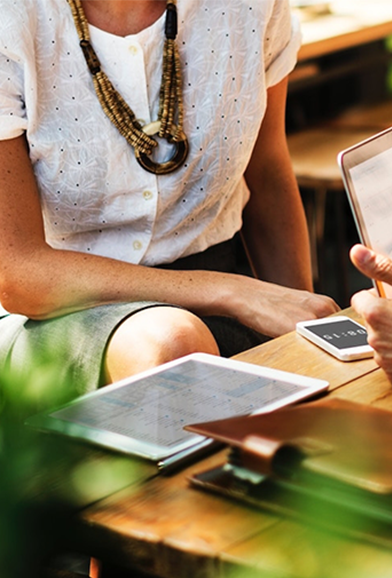 Rockstar Retailers - 12 Month Mastermind
Utilising peer to peer support in addition to 1:1 guidance from Salena, you'll set yourself up to smash your personal and business goals
Apply for coaching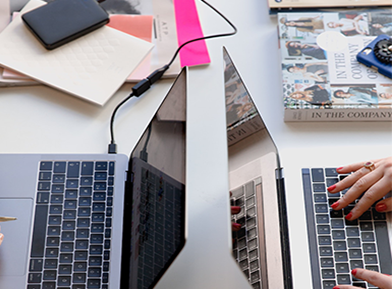 1 Day Intensive
You know exactly what you want. Perhaps you have an obstacle you want to overcome, or maybe you need help to map out your marketing strategy.
Whatever your retail questions are, we'll work together to achieve your goal.
This full day intensive, is all about you.
Apply for coaching
A 45 minute call with Salena to see if working together is the answer you've been searching for
When you're a fit, in this 90 minute call, we'll audit your current business set up and your goals to determine your focus for each Sprint
You commit to coming prepared to each call with an open mind and your focus targets. We'll work together to ensure that your actions get results
Goals + Focus + Specific Action will lead you to success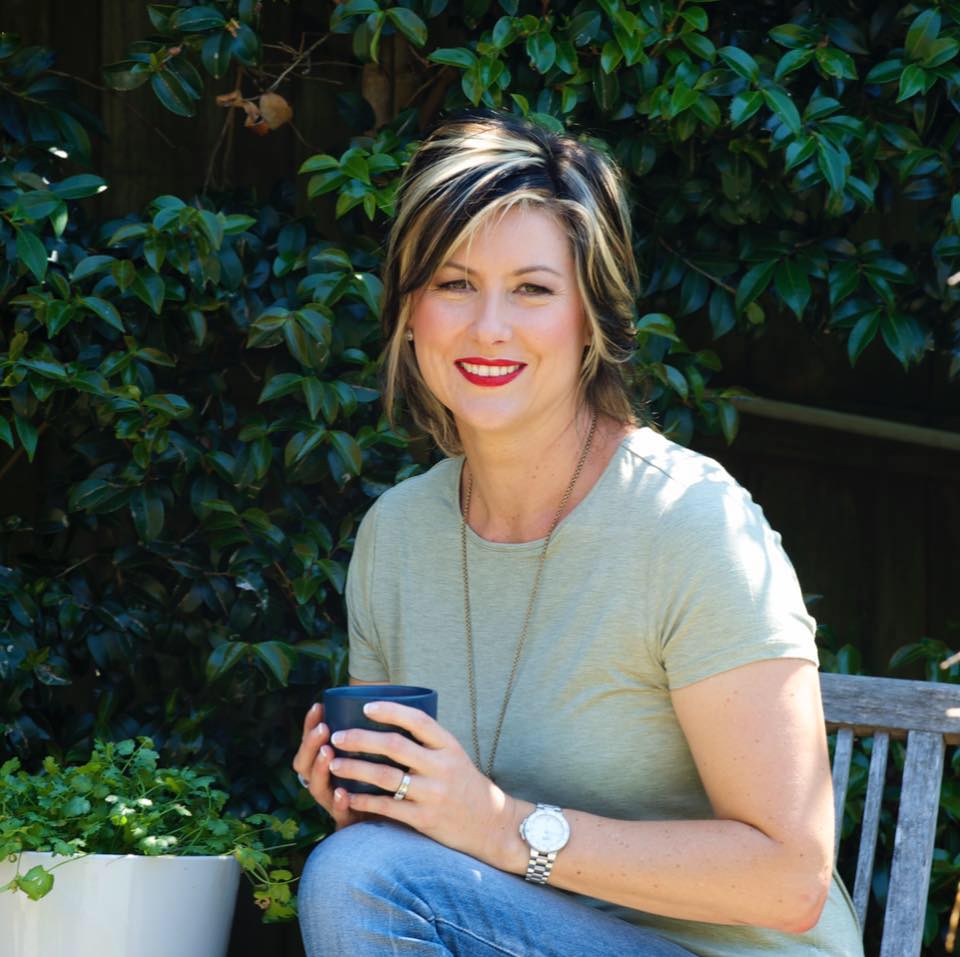 "Sal, you pushed me out of my comfort zone....so many times, but my business has grown so much. I've tripled my Average Order Value, smashed my business goals and you've totally changed my world & the way I operate for the better " 
~ Rebecca - Sattwa Skin Care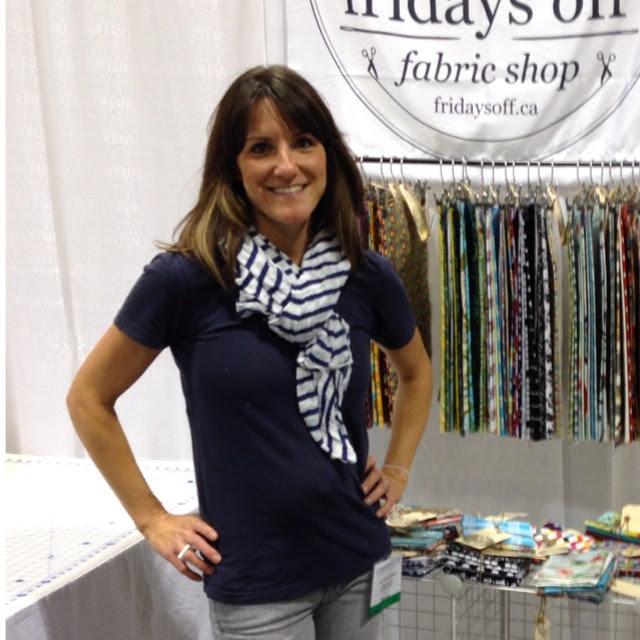 "Sal, you helped me sort through my finances and helped me identify where I need to make changes to increase my cashflow. You helped generate ideas that immediately turned into increased sales. You also guided me every step of the way to take action on ideas I had been thinking about and gave me inspiration and accountability that resulted in increased revenue. Thank you!"
~ ALANNA - FRIDAYS OFF FABRIC SHOP
It's my mission to to help independent business owners to take their passion, their knowledge & their dedication and focus their efforts to get results
What Are You Waiting For?
6 months from now, you'll wonder why you didn't start sooner